Our Mission is to create a vibrant, thriving farmers market in the heart of Midtown Raleigh, where the community can buy local, family-farmed foods, grown in a manner that sustains the land and our health.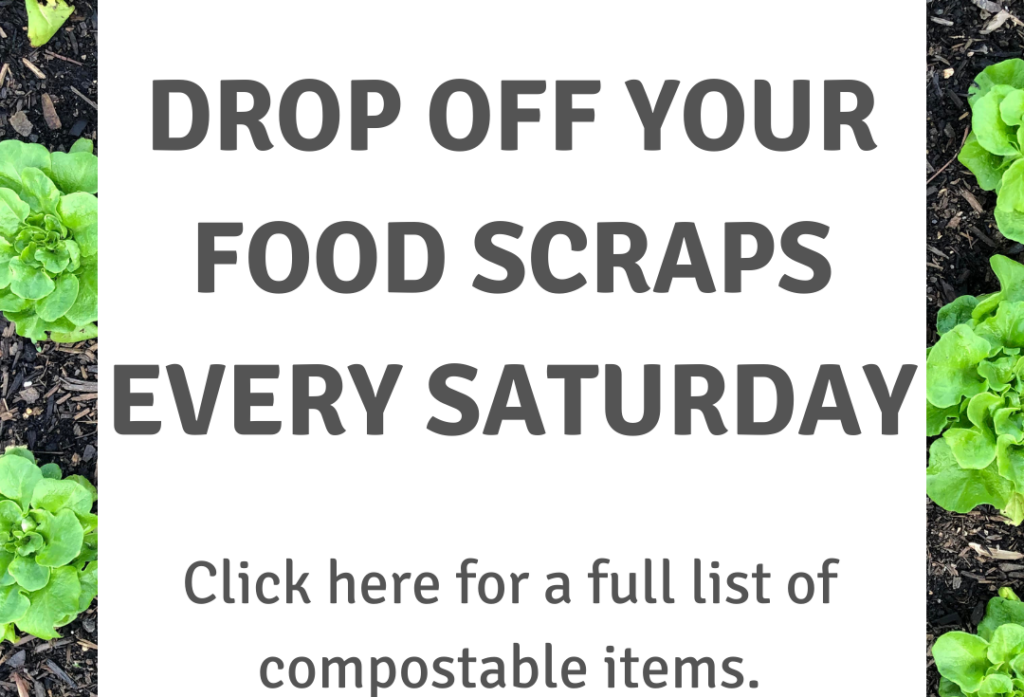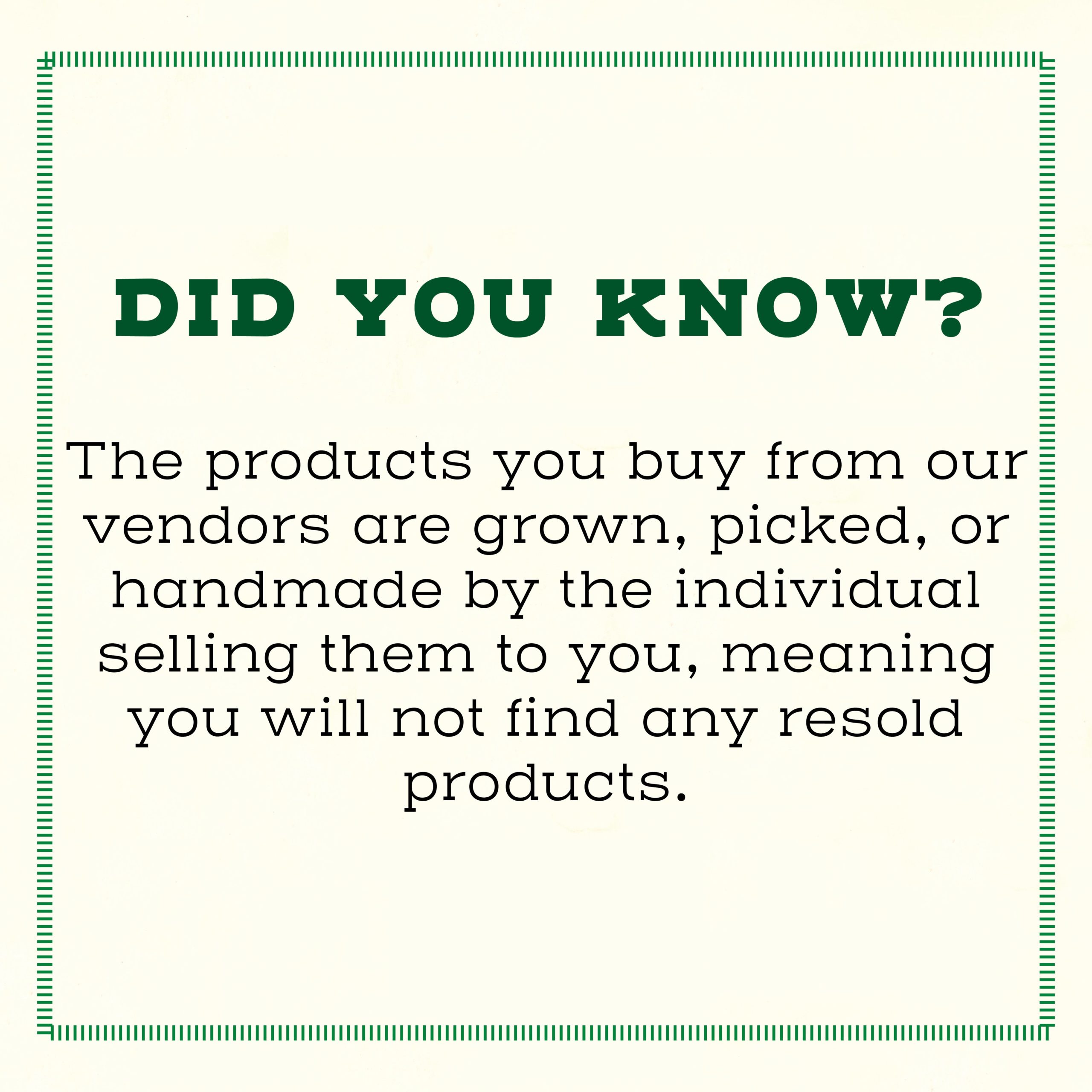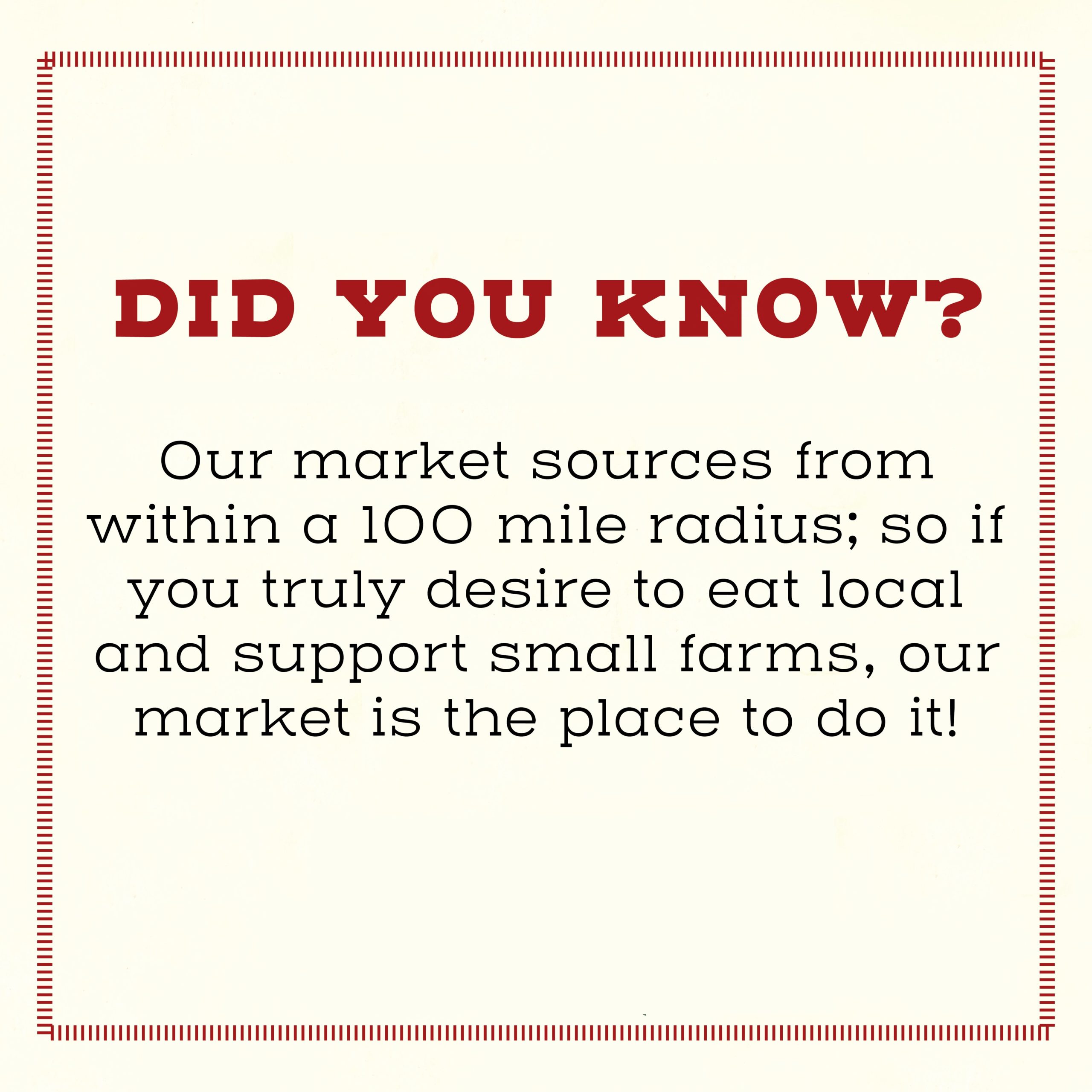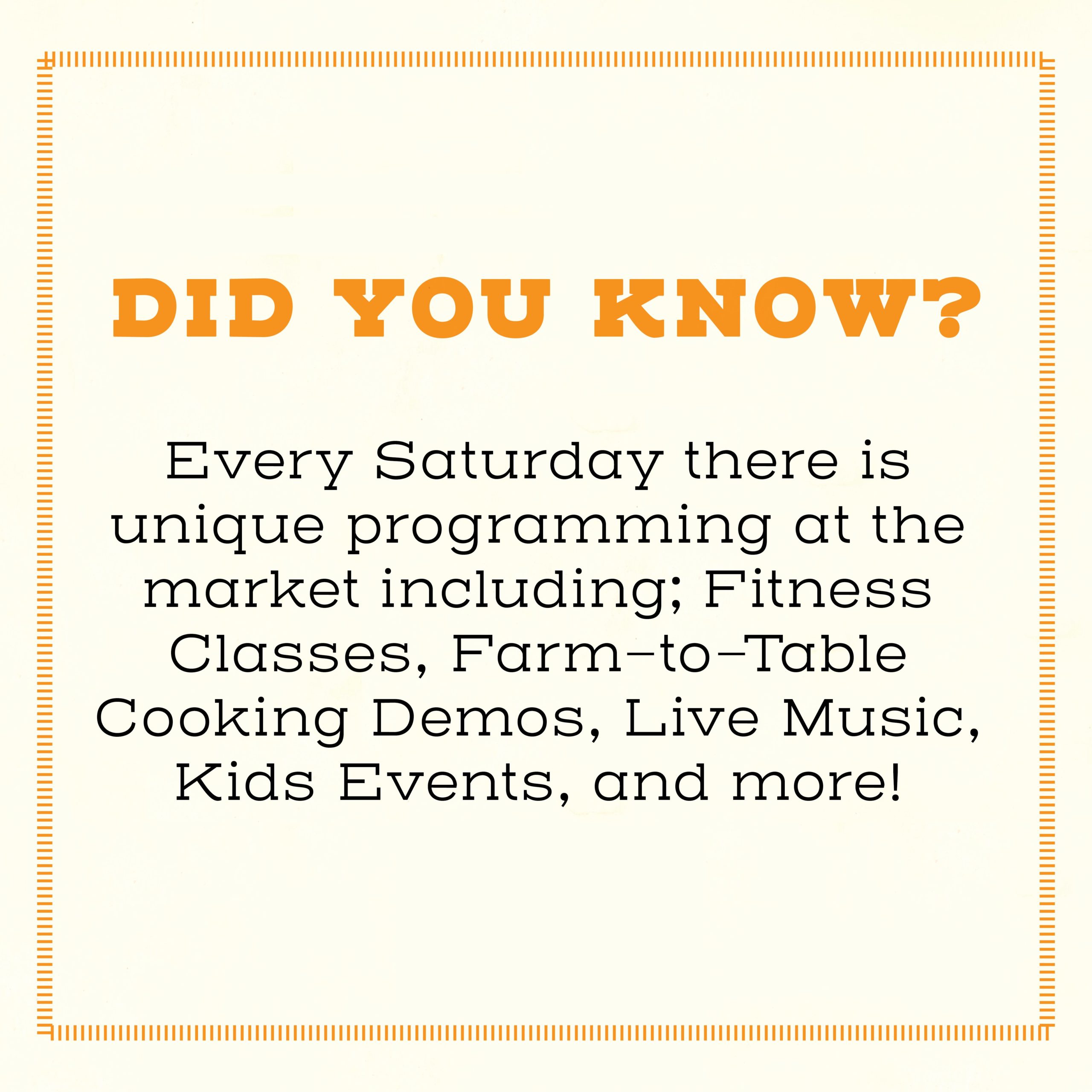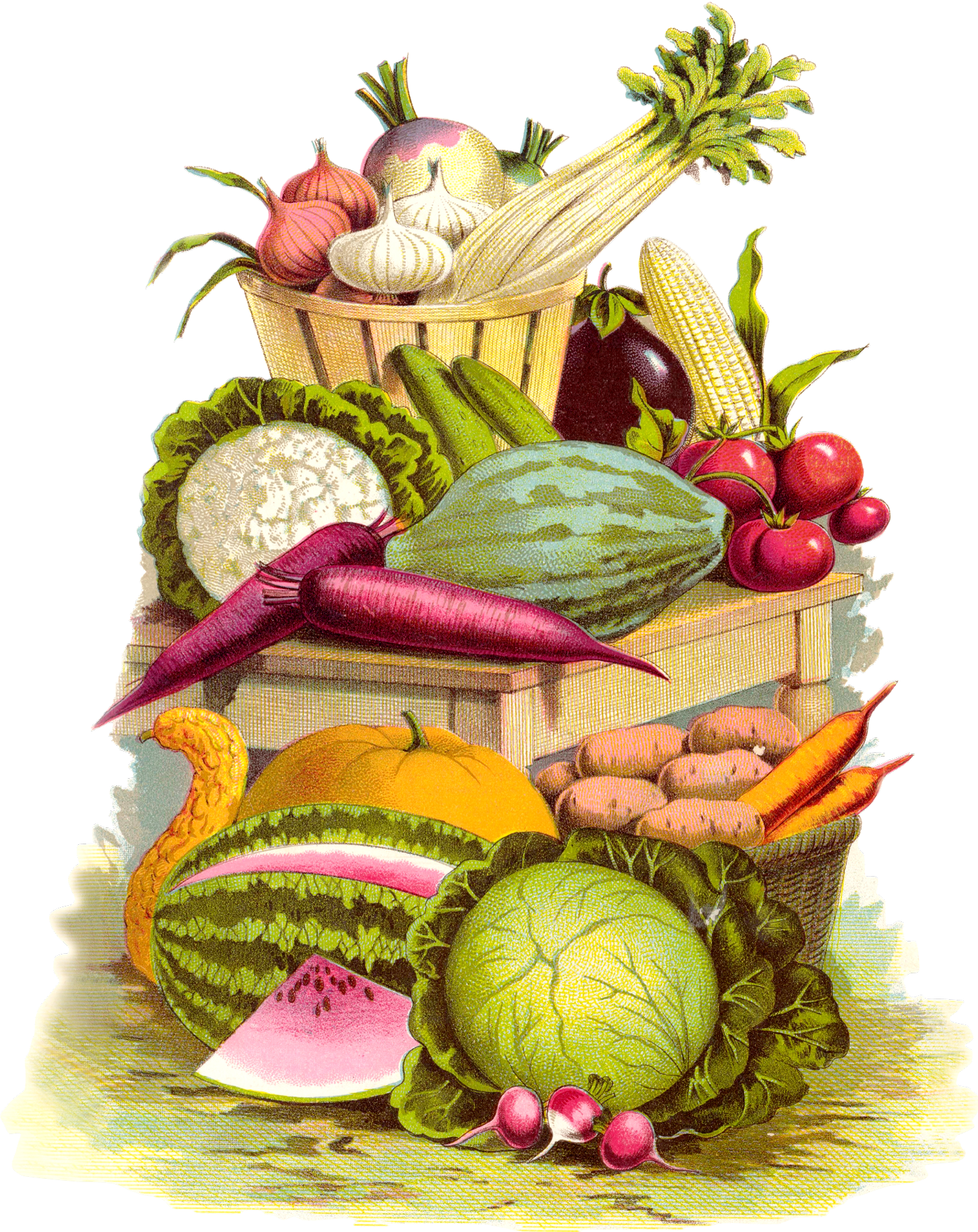 Our market is dedicated to providing the community access to healthful food options, and educational opportunities to learn about sustainable farming methods and food systems.
Vision
We envision a marketplace that is a hub of community activity, offering a bounty of nutritious foods grown and sold by North Carolina farmers.